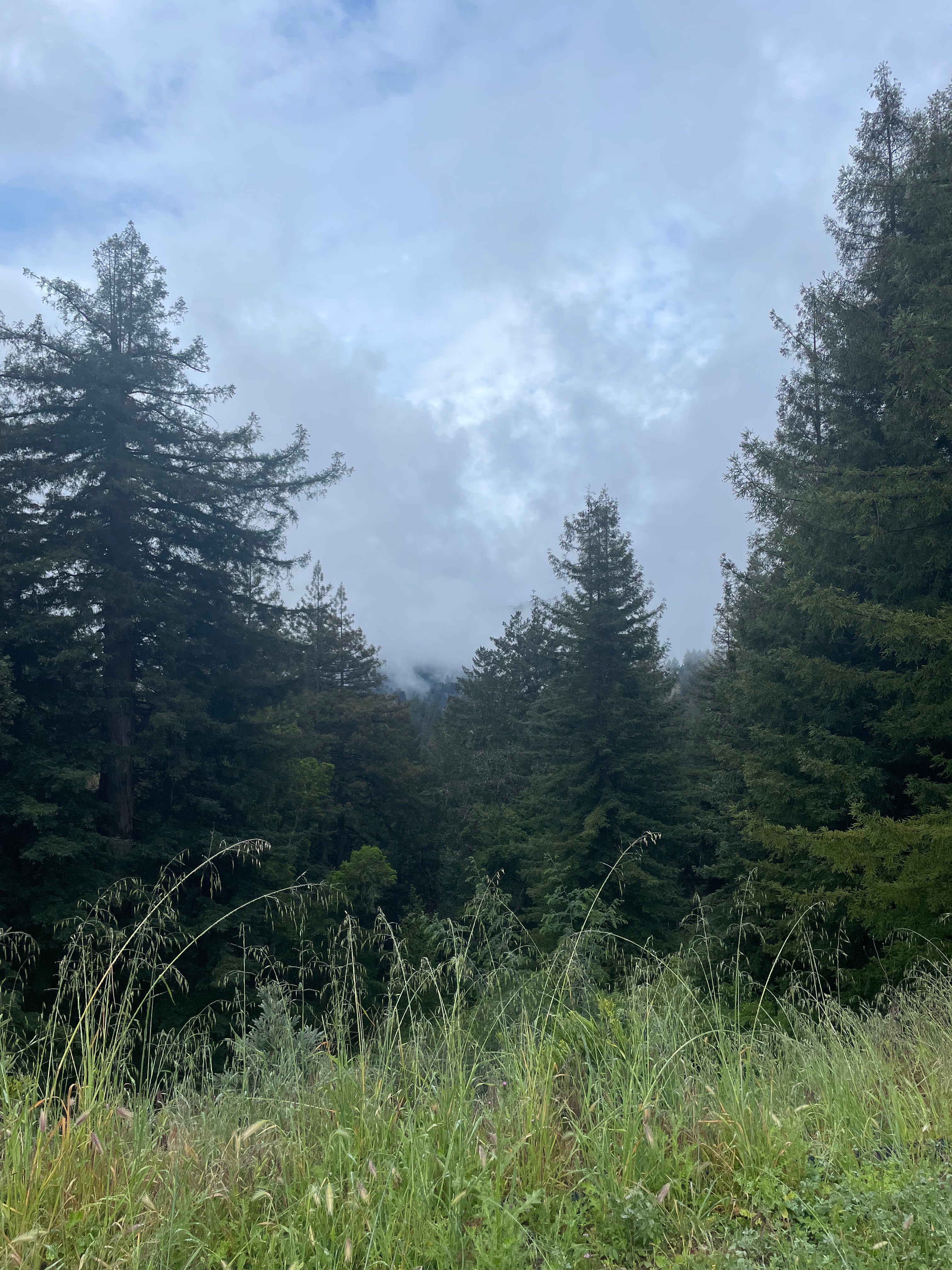 Welcome to the Team
Employee Login
Welcome to the Scarborough Lumber employee portal. We encourage you to login once every month or bi-weekly. HR and management will post important updates and information, so please be informed. Please reach out to your supervisor with any questions.
OPEN ENROLLMENT
Full Time Employees Only
Open enrollment for benefits will begin 11/27/23 and close 12/8/23. This will be the time all Full-Time employees will need to log into Ease and accept/decline benefits for 2024. You will receive an email when your enrollment opens. YOU MUST ACCEPT OR DENY, not making a choice is not an option. If you miss the deadline you will not be able to enroll for a full year. Please contact Accounting for any questions at accounting@scarboroughlumber.com.
Check your Account Here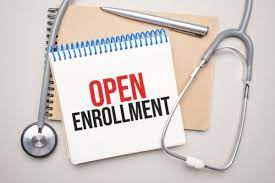 Save For your future!
401K Contributions
You are eligible for our 401K benefit if the following apply: Full Time, 21+ and over & have worked for over 1 year with us. If you are interested, email Accounting@scarboroughlumber.com for a packet and eligibility. You can join at the beginning of each quarter (January, April, July & October). You must have the forms complete and back to the office at least 2 weeks before the beginning of the next enrollment quarter.