Family-Owned Since 1957
Our History
Quality Service for over 60 Years
Scarborough Lumber has thrived since 1957 by adapting to the unique market demands of each of our locations. The Scarborough family is grateful for the opportunity to operate in Santa Cruz County, Carmel, Carmel Valley, Lake Tahoe, Fort Jones and through community involvement and exceptional customer service, we hope that our business will continue to thrive for future generations.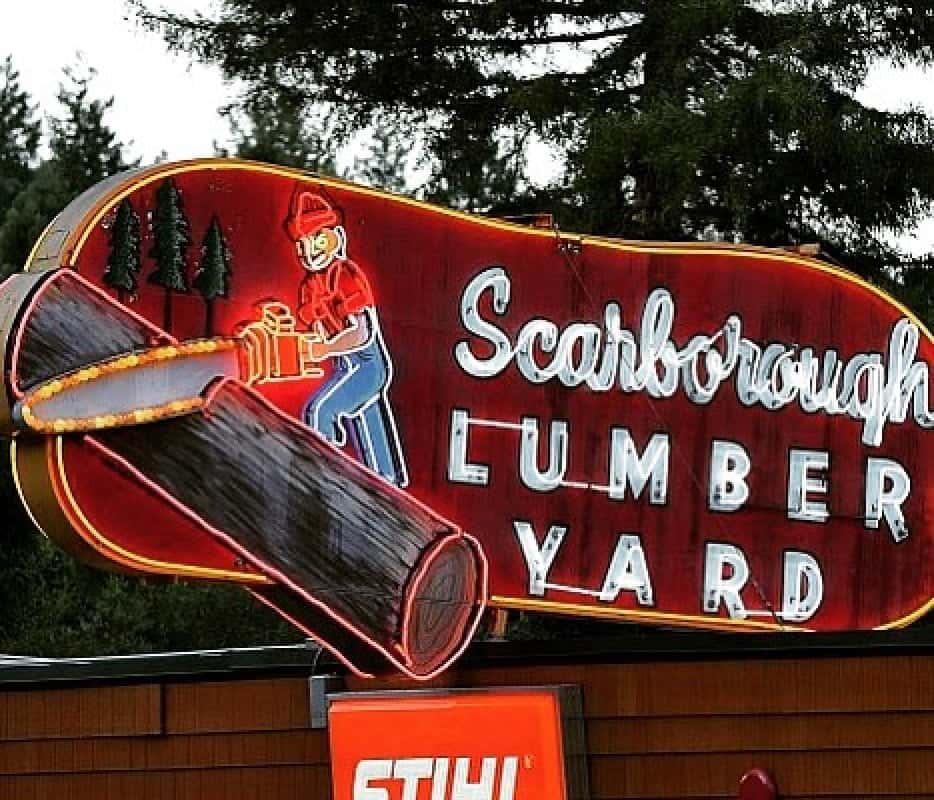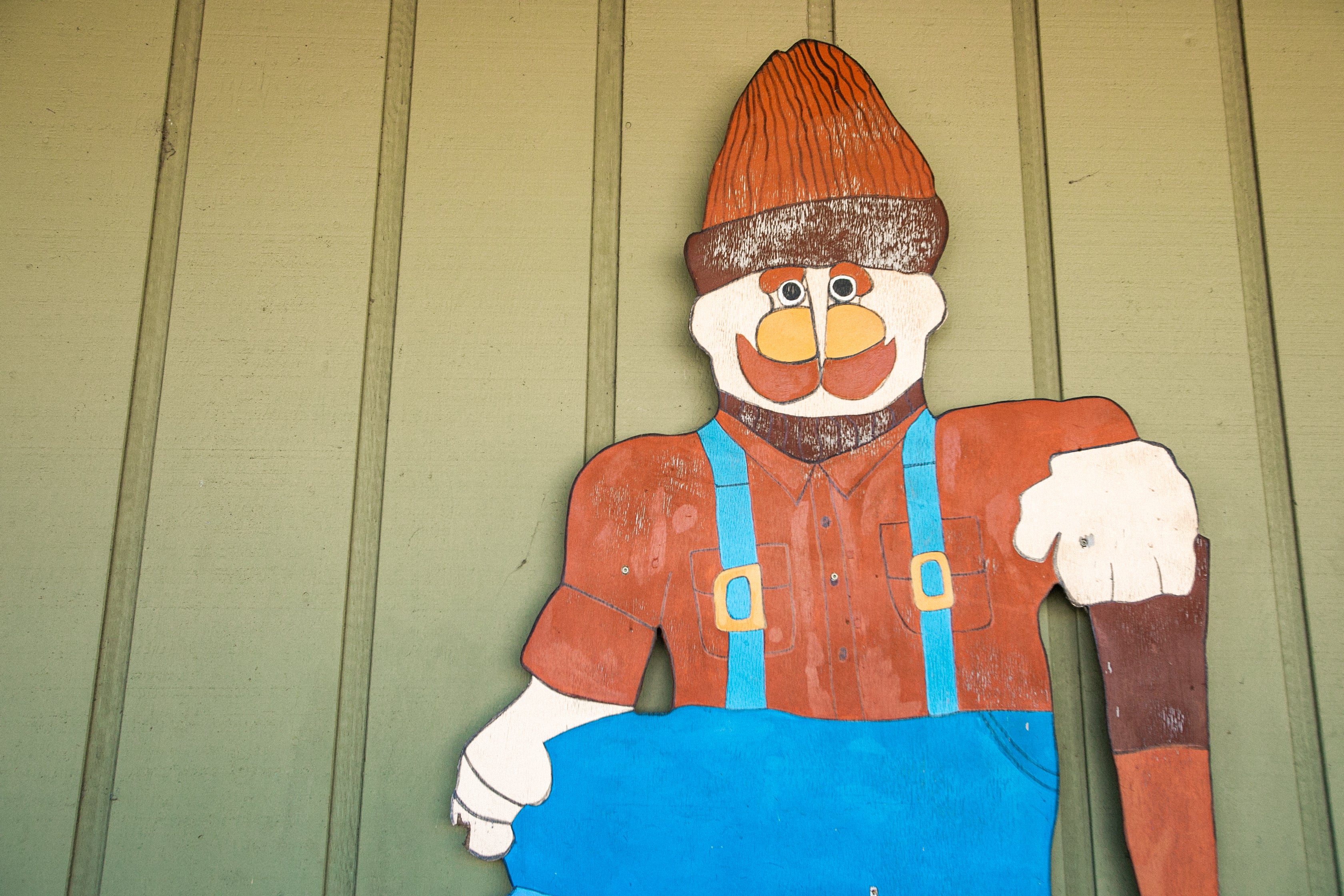 History Overview
How it Began
The Scarborough's business was originally started in 1957 by Gene Scarborough, a WWII POW veteran who left his home state of Mississippi with his family in search of a new start in California. He eventually settled down with his wife Nena and his three children, Alvin, Linda and Mike, in Scotts Valley where he bought and ran Standard Lumber.
Four Generations
HOW IT'S GOING
Scarborough Lumber has become a Hardware and Home Supply staple in the SLV and Scotts Valley communities. While the company has expanded greatly in the past ten years, the small business continues to thrive under the family name. There are eight family members which span across four generations that continue to uphold the expectations of a small family business set by Gene Scarborough .